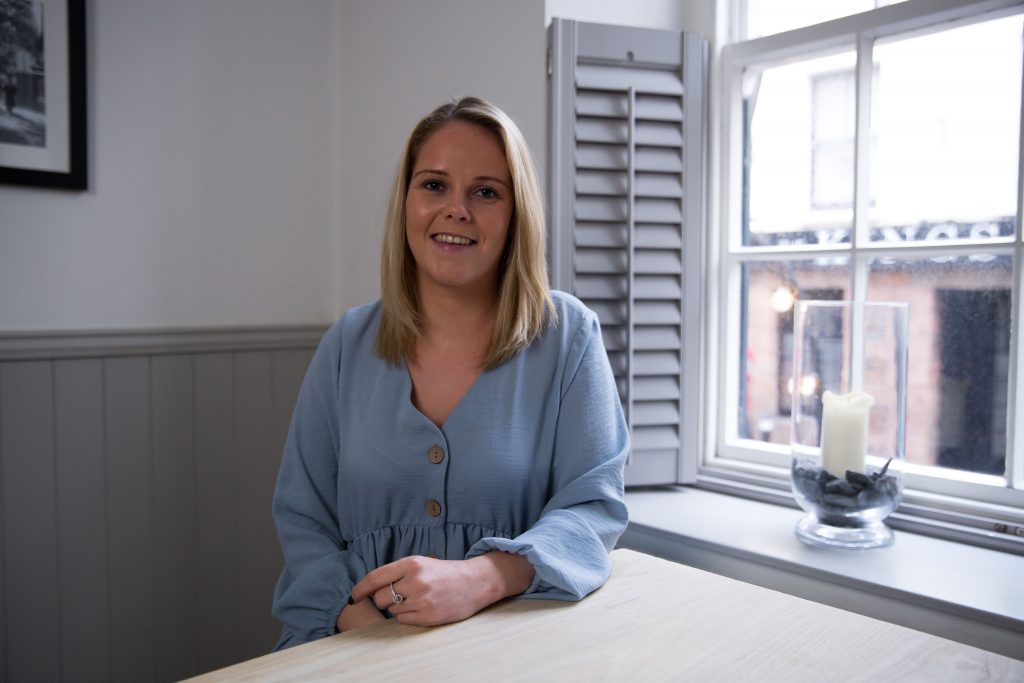 "When I became a Recruitment Administrator I felt that I had finally found a role that I love"
RECRUITMENT ADMINISTRATOR
I have been really lucky to have worked in a variety of roles throughout the years including child care, an architect's office and customer service. During that time I was able to gain experience and lots of transferrable skills which I can use within my current role. I've also had the pleasure of helping people in all sorts of ways, which I have thoroughly enjoyed. 
When I became a Recruitment Administrator in my previous role, I felt that I had finally found a role that I love and over time, I will continue to develop my expertise in the recruitment field.
The diversity of the role at Axal Leine allows me to meet new and interesting people every day. I like to be able to go above and beyond to help candidates when they are looking for a new career, as work is such an important part of our lives. I am pleased to have built strong and lasting relationship with both candidates and our array of exciting clients.
Having previously worked with Natalie and Renny, I am excited to be part of their new team. We can collaborate to grow Axal Leine to be a recruitment agency that really cares about their clients and candidates, using our experience and market knowledge to really make a difference. I can honestly say that I am really looking forward to working with all of our clients and candidates, and if I can assist you in anyway at all, please contact me on lian@axalleine.je
Can't find your perfect job?
We do the searching for you.