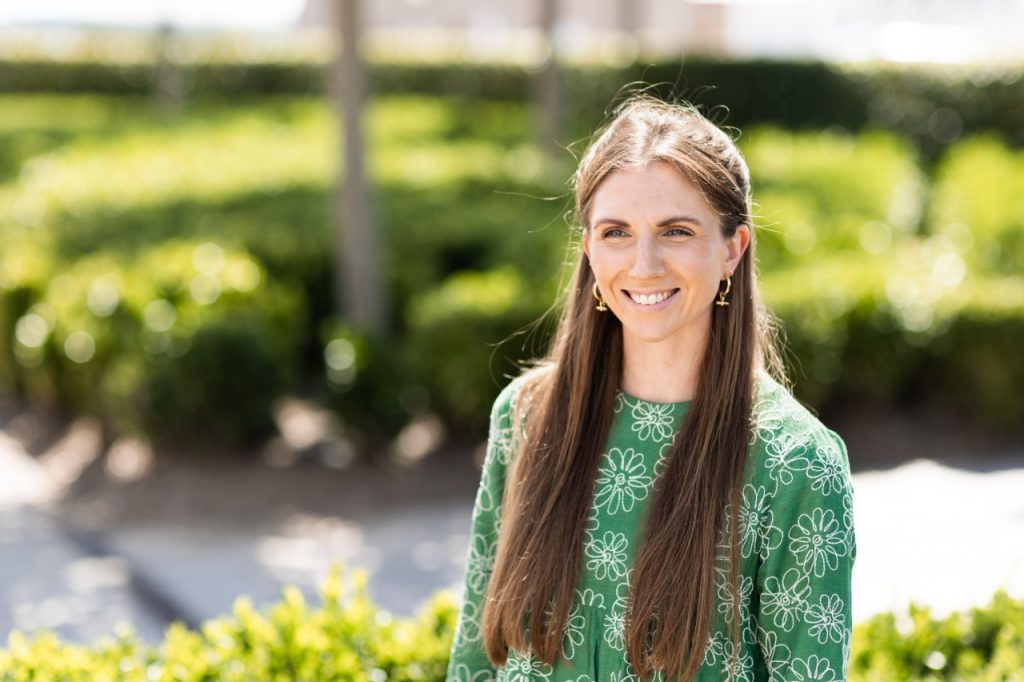 "I love helping others and the personable way in which Axal Leine approach recruitment caught my eye."
I moved to Jersey over 7 years ago and it was the best decision I ever made. Shortly after my parents met they came to Jersey and lived here for a number of years and absolutely loved it, before moving back to Bolton where my sisters and I grew up. We often came over on family holidays as my parents had such a fondness of the island and I remember going to the Lobster Pot for lunch, visiting Apple Cottage and collecting rocks at Corbiere.
Once my sisters and I had finished school and left home my parents thought it was time to pack up and relocate to Jersey for good. I was travelling in Australia at the time so it was all change once I returned and St John, Jersey was our new home. Shortly after, I started university at Nottingham Trent where I studied Media and after attaining my degree three years later moved to Manchester working as Account Executive. 
Having gained some valuable experience, the travelling bug returned and I decided to take some time out and travel around North America and Canada for six months. Using my horse-riding knowledge and skills, I secured a role as a Riding Instructor at a summer camp for ten weeks which was an extremely challenging but rewarding experience. A key part of this role was helping people and assisting them in their success, which is something I thoroughly enjoyed.
Once I finished my travels, I thought I would come to Jersey for a few months to find my feet and then return to the UK, however seven years later I am still here, and married to Jersey boy too! I secured a few roles in banking and sales that allowed me to develop my skills and knowledge, before accepting my first Recruitment Consultant position. I love working with people and helping others, so this role seemed like the perfect match. I worked for a couple of recruitment agencies over the four and a half years, and I had just started looking for something new when I came across Axal Leine.
I contacted the team after reading about the business and thought their ethos and innovative way of working was really impressive. I love helping others and the personable way in which Axal Leine approach recruitment caught my eye. I met with Renny and Natalie and a few months later here I am! I'm excited to be joining such a great team, developing my skills further, growing with the company and really looking forward to the future. So, seven and a half years later I have a wonderful husband, amazing little dog, family close by and now the perfect job, I made the right decision moving to Jersey!
Can't find your perfect job?
We do the searching for you.