Looking for a job in the Finance Industry? Or the ideal candidate for a role in your firm?
At Axal Leine, we help local people and companies find their perfect match. Using our market knowledge and the latest technology, we give you the edge to deliver the best outcome for your skills, expertise and personality.
the best advice
We help you identify your strengths and understand what you need to be at your best.
Find the right match
We've been there and know the market, so we can help find the best result for all.
present your best self
With virtual interviews, we increase your application's impact - and reduce client review times.
Meaningful partnerships
We're your trusted partner in an honest and transparent working relationship.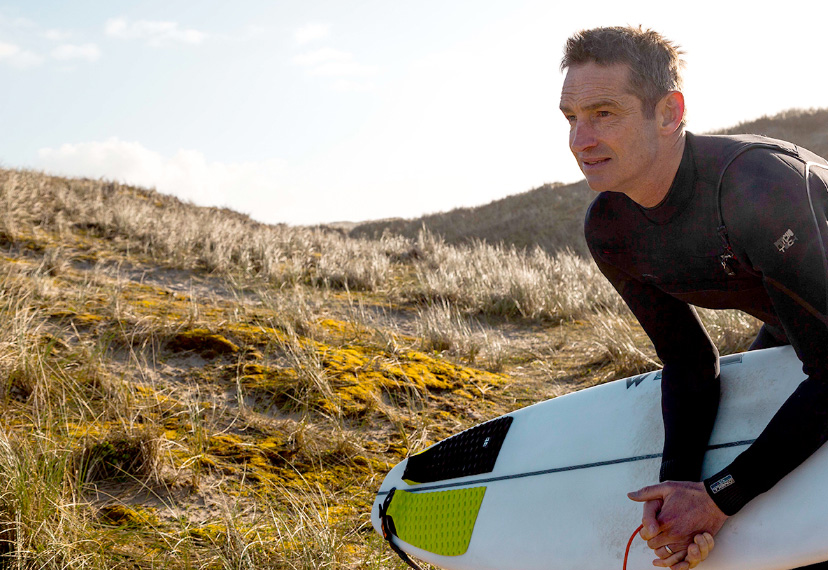 The Axal Leine Difference
We know the finance industry because we've worked in it extensively, and our experience enables us to offer you the most credible advice and information out there.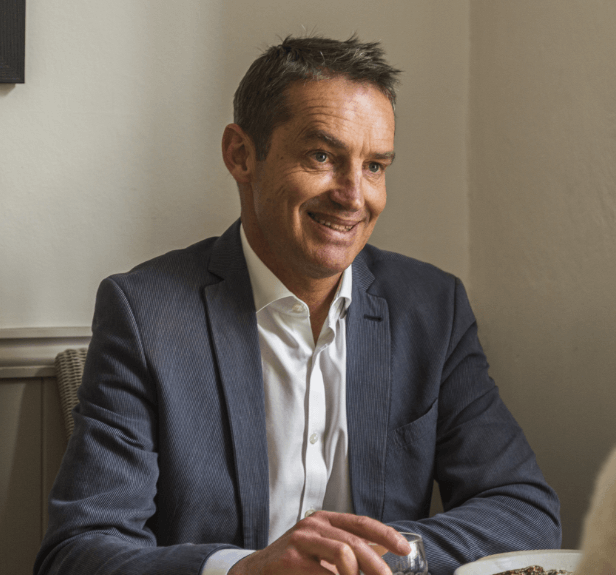 We love innovation, using the latest recruitment best practices, systems and tech to help you stand out from the crowd.


That said, we know the value of people – relationships are everything in recruitment – and we do our utmost to ensure you find the solution that works brilliantly for you.
Can't find your perfect job?
We do the searching for you. 
Megan's work placement Blog
When working with Lian, I was taught all the various administrative tasks and responsibilities she does each day. She explained what she did, and I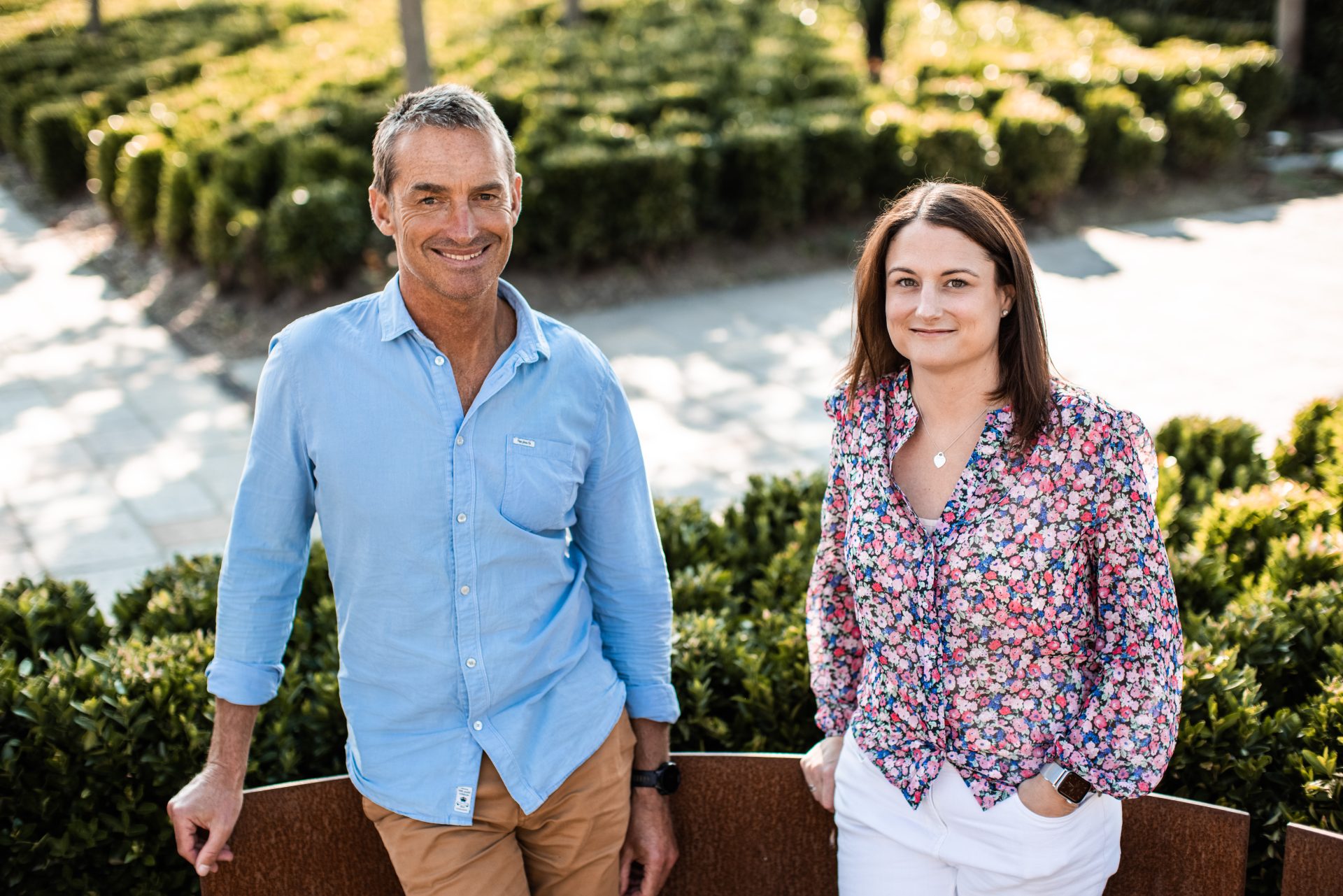 End of year blog
As Axal Leine comes to the end of our first full year in operation, Renny and I have taken some time to reflect on 2021,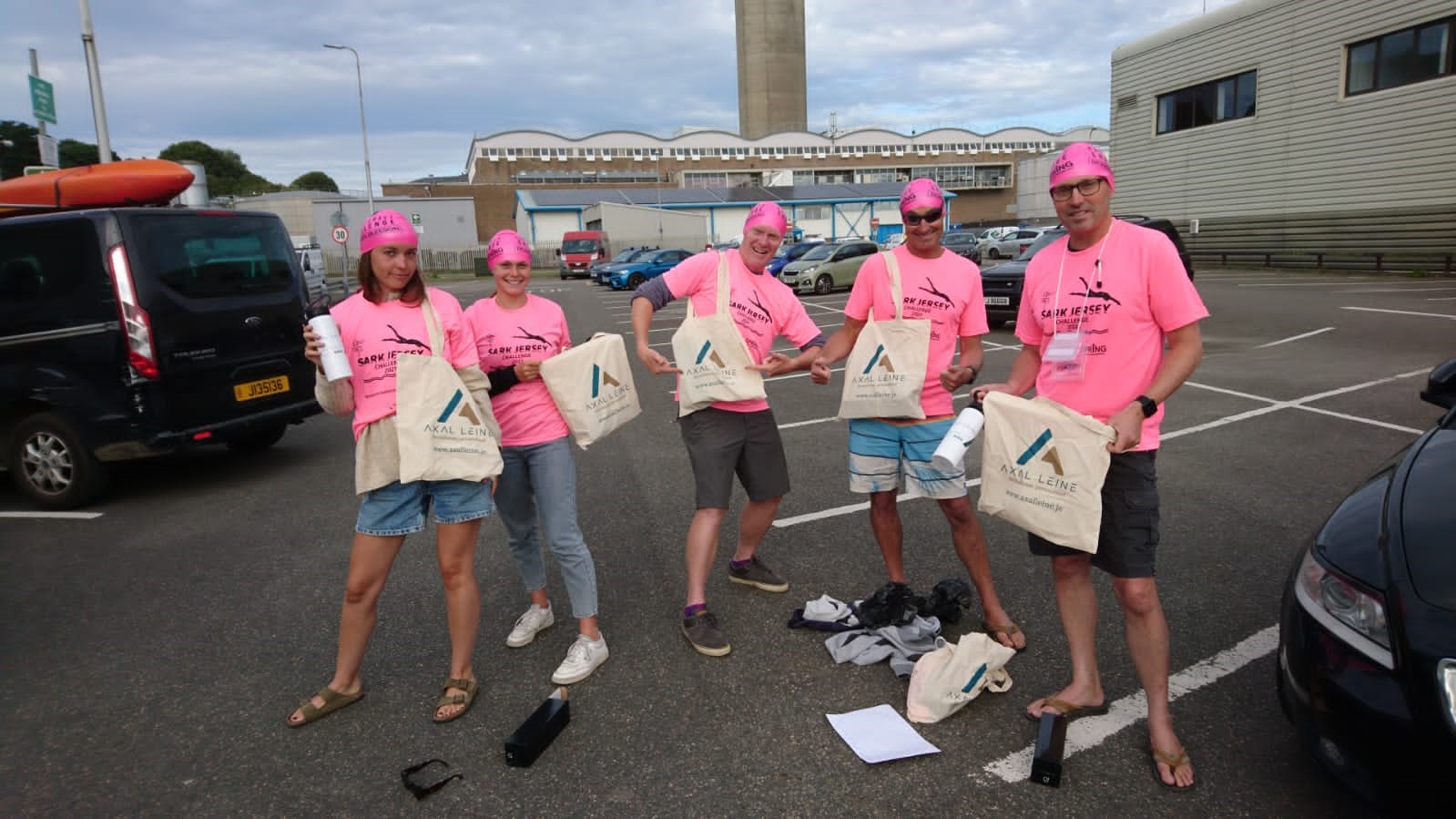 Teamwork is the dream work
Together, with my two brothers, two of my nieces and a good friend, we recently took part in the Sark to Jersey swimming challenge. And