We have over 50 years of combined experience with recruitment in Jersey. Our team have backgrounds in all sectors of the finance industry to help.
.
Contact us to arrange a meeting: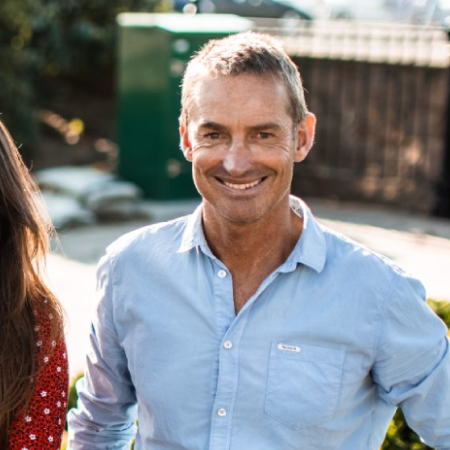 FOUNDER & RECRUITMENT SPECIALIST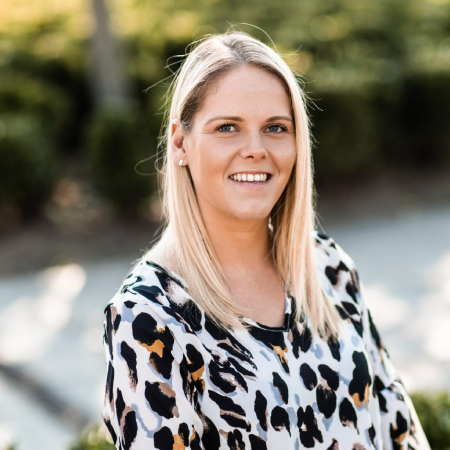 RECRUITMENT ADMINISTRATOR
If our way of doing things sounds interesting then please do get in touch. We'll be happy to talk through your options and how best you can further your career.   We're easy to talk to, have your best interests at heart and will never give you the hard sell.