We're here to help you get the very best people for the roles you have available.
Here's a quick overview of what you can expect from us:
FOUNDER & RECRUITMENT SPECIALIST
I'm a financial services professional with over thirty years' global experience.
Having worked my way up from trainee with an independent Jersey trust company, in 1995 I joined JP Morgan's Latin-American desk. It was during this time that I came to understand the true value of developing great relationships with clients, everywhere from Argentina and Mexico to the Caribbean and US.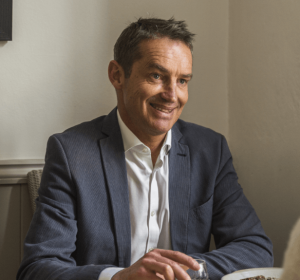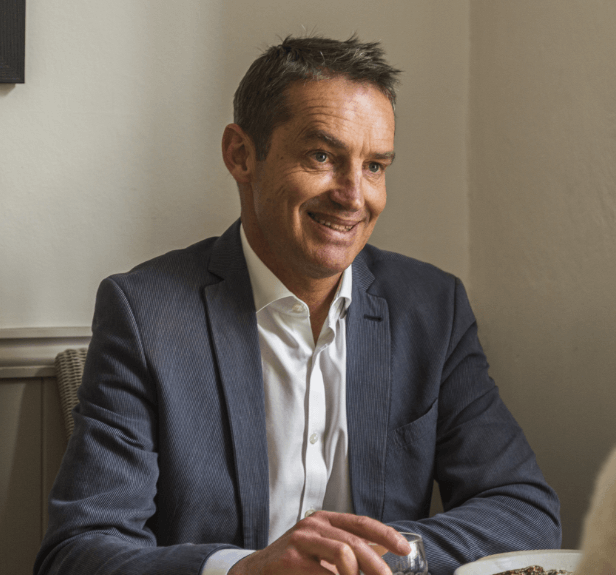 Contact us to arrange a meeting: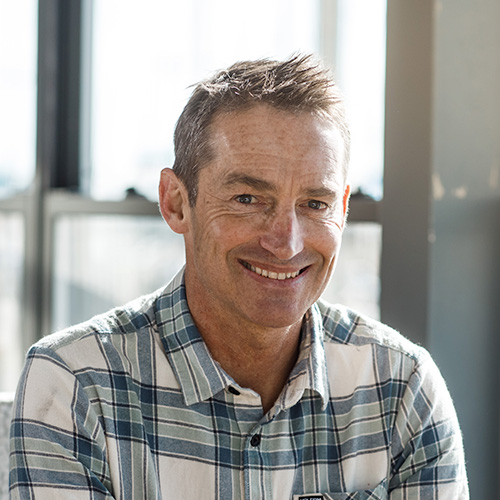 CO-FOUNDER & RECRUITMENT SPECIALIST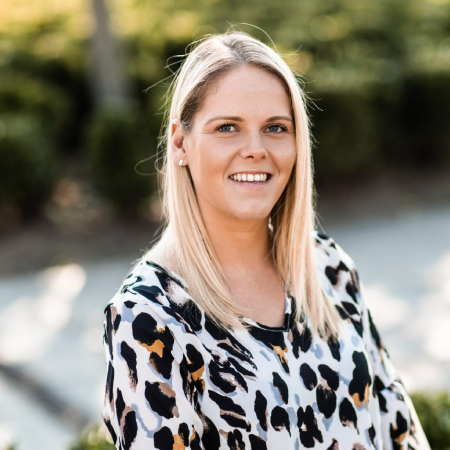 RECRUITMENT ADMINISTRATOR
Find out how we can help you with your recruitment needs.