The approach we take at Axal Leine is to operate in the most efficient way by utilising the best technology to support your recruitment efforts. This will allow us to work flexibly without impacting how we evaluate the skills and qualities of our candidates or meeting the needs of the businesses we assist. Our culture of maximising efficiency whilst maintaining best in class output will allow us to spend more time with our families, which is something our clients often tell us is important to them- we agree!
The name Axal Leine was created by incorporating the names of our children. My daughter Alex provides the "Ax". Renny's son Albie gives us the "Al" and his lovely daughter Madeleine gives us the "Leine". Family is important to us and our name also serves as a reminder that we are responsible for creating a better future for the people we serve. We hope that you like it as much as we do!
Recruitment, Personalised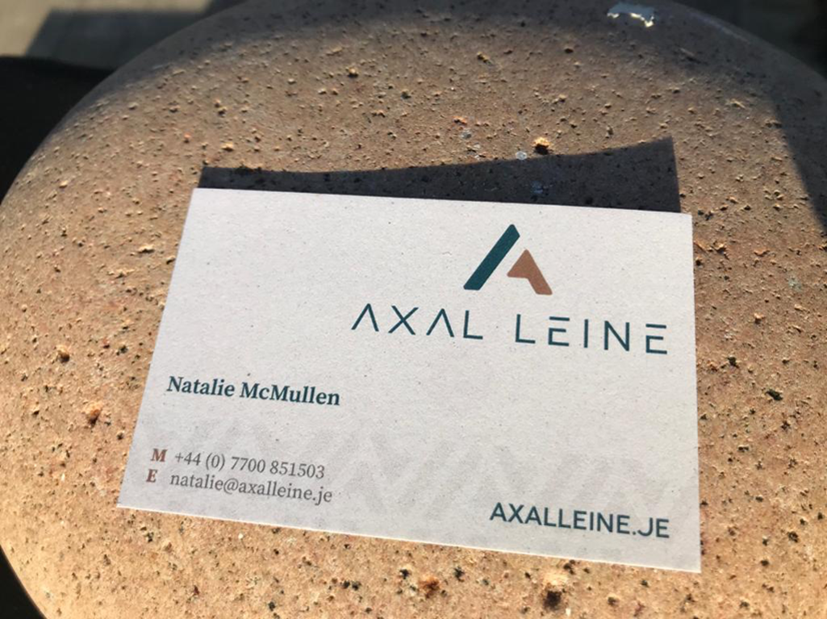 Ultimately, we want to help people. We want to offer support and advice for everything relating to your career. We feel having worked in the finance industry ourselves, we have the knowledge to help you develop the career or team/department you desire. We will work closely together to understand what is important and help identify a particular role or company for the ideal match.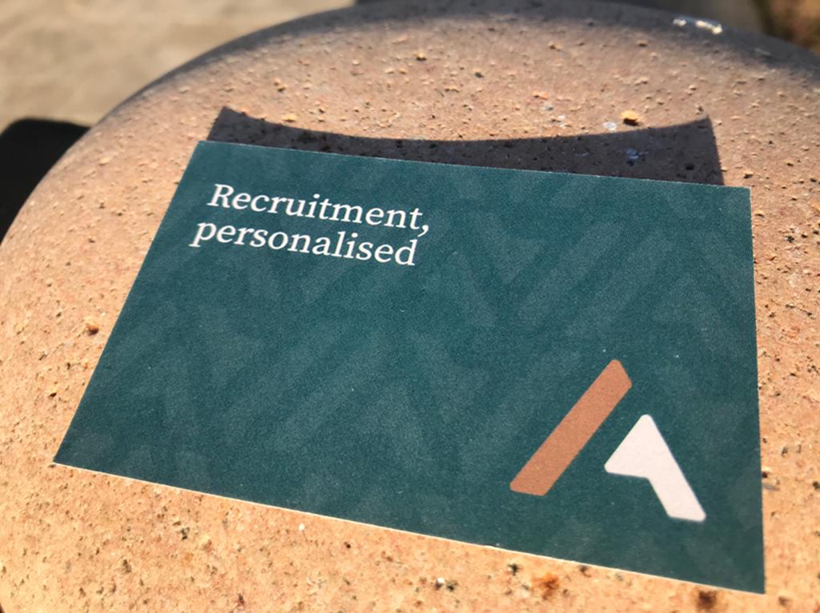 We also felt it was extremely important to work in a way that is sympathetic to the global environmental challenges. We are committed to doing everything we can to source responsibly and reduce our carbon footprint. Working flexibly is a major benefit to us in this area. We will operate in a paperless environment, our business cards are made from sustainable algae and we will recycle as much waste as physically possible. We are also very passionate about working with innovative projects across the local community, to support ideas and help turn them into a reality.
ADAPTING DUE TO COVID-19
Like most businesses at this time, we have had to make some changes and adapt to the Covid-19 situation. Not everything is exactly how we had planned however, over time we will revisit and take decisions on how we can refine and develop moving forward. We will continue to adapt as the impacts on the financial markets start to filter through. 
We really hope you like what we're doing and look forward to working together either now or in the future. If you have any feedback please let us know, we'd love to hear it!