Accounting & Bookkeeping Jobs in Jersey
Skilled accountants are incredibly important in the Jersey finance industry today for several reasons.
Overall, skilled accountants play a critical role in the finance industry today by providing valuable financial insights, ensuring compliance with regulations, managing risk, and helping businesses make informed decisions that optimize their financial performance.
We specialise in accountancy jobs in Jersey for:
Accountants
Financial Controllers
Accounts Assistant
Bookeepers
Audit Managers
Account Manager positions
We are always on the lookout for talent. If you are looking for a new job or wanting to move companies, contact us today!
Contact us to arrange a meeting: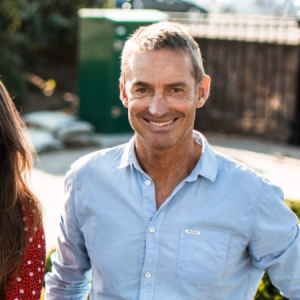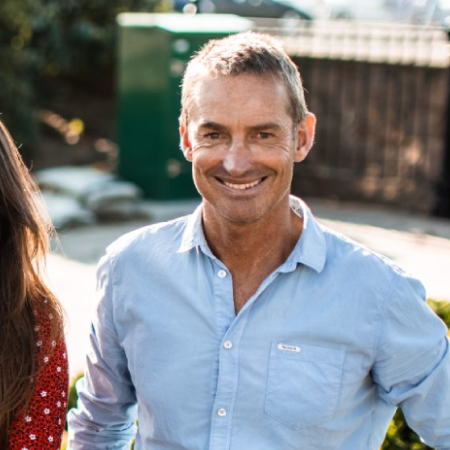 FOUNDER & RECRUITMENT SPECIALIST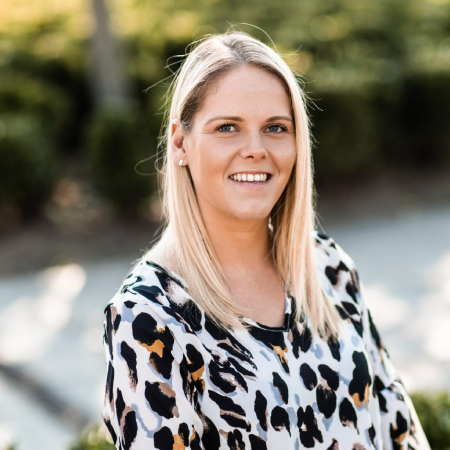 RECRUITMENT ADMINISTRATOR