If you're looking for a job in funds in Jersey, you're in luck. With its reputation as a leading global financial center, Jersey offers plenty of opportunities for professionals in the funds industry.
A career in funds involves managing investment portfolios, analyzing financial data, and making strategic decisions to generate returns for clients. Fund managers work with a wide range of clients, from individual investors to large corporations, and may specialize in different asset classes, such as equities, bonds, or alternative investments.
To get a job in funds in Jersey, you'll need a strong background in finance, accounting, or economics, as well as relevant work experience. Many employers in the funds industry look for candidates with a degree in a related field, such as finance or economics, and may also require industry certifications or qualifications, such as the
Chartered Financial Analyst (CFA) designation
.
Attending industry events and joining professional organizations can help you build connections with potential employers and learn more about the industry.
In addition, it's important to keep up-to-date with the latest trends and developments in the funds industry, as employers look for candidates who are knowledgeable about the latest technologies and investment strategies.
Continual learning and professional development can also help you stand out in a competitive job market.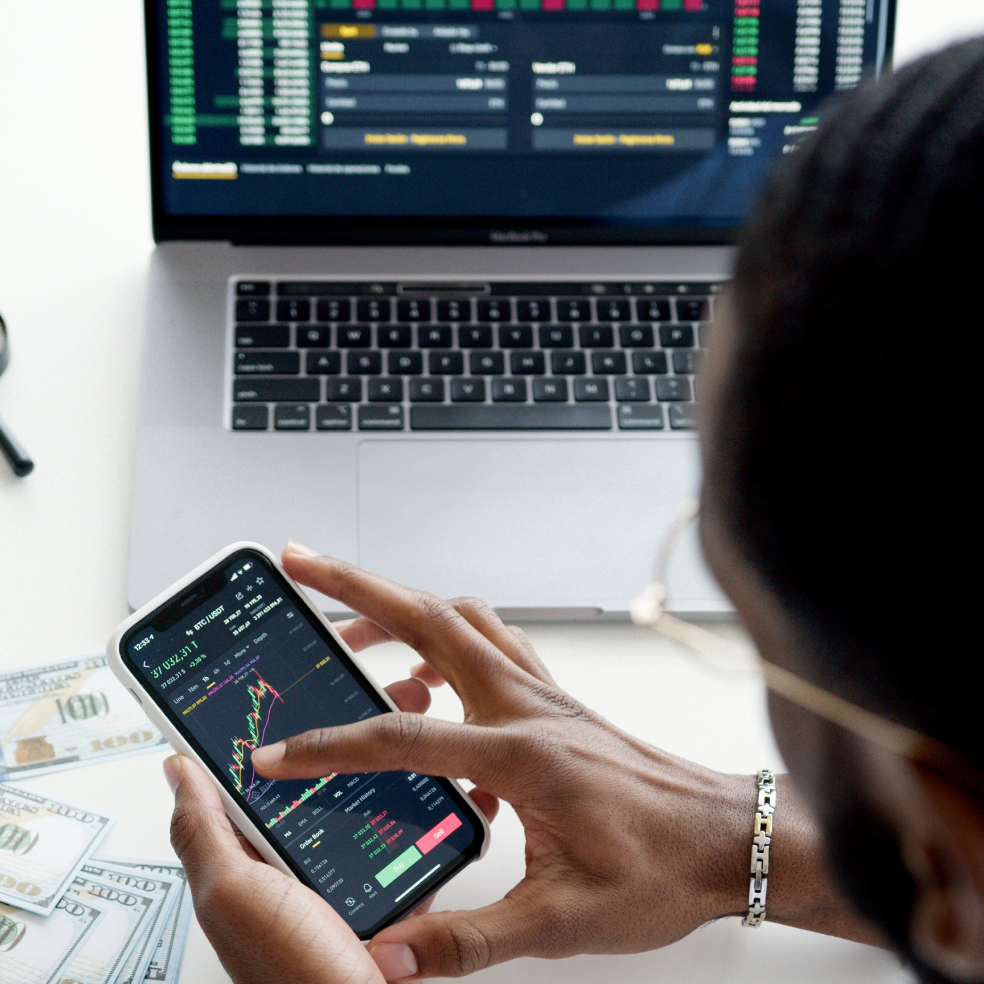 In summary, a job in funds in Jersey, UK, can offer an exciting and rewarding career path for finance professionals.
To increase your chances of success, you'll need a strong educational background, relevant work experience, and a commitment to staying up-to-date with industry developments.
Contact us today to help you achieve your career goals and find a fulfilling job in funds in Jersey.
Contact us to arrange a meeting: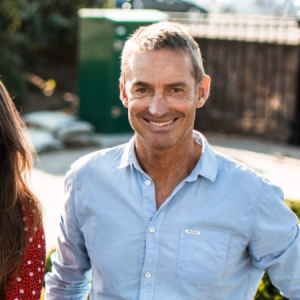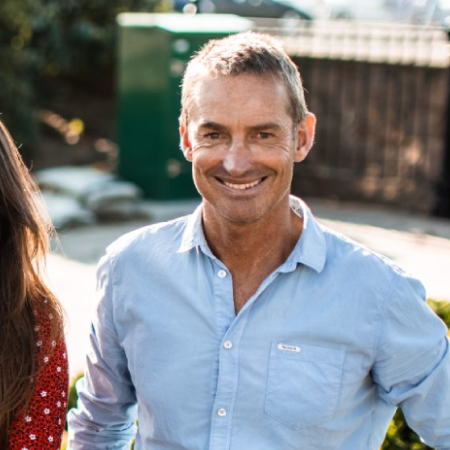 FOUNDER & RECRUITMENT SPECIALIST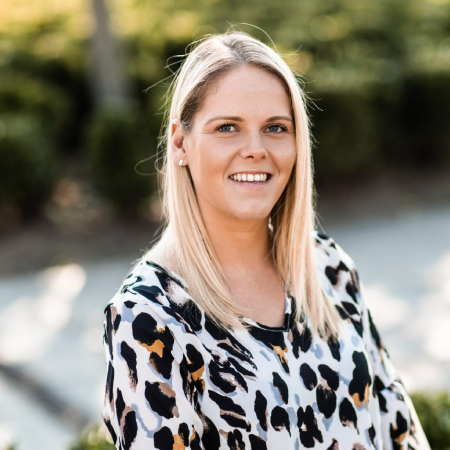 RECRUITMENT ADMINISTRATOR