Looking for a career in finance in Jersey?
With its thriving financial services industry and favourable tax laws, Jersey is a great place to work in the financial sector.
In this dynamic and challenging field, there are various job opportunities available, from finance and accounting to banking and investment management.
To work in the finance sector in Jersey, you'll typically need a relevant degree in finance or accounting, along with professional qualifications such as ACCA, CFA, or ICAEW. Relevant experience in the field is also highly valued, as are strong analytical, problem-solving, and communication skills.
The attractions of working in Jersey's finance sector are many. With its location in the English Channel and mild climate, Jersey offers a high quality of life and plenty of opportunities for outdoor recreation. The island is also home to a vibrant arts and cultural scene, as well as a diverse range of restaurants, cafes, and pubs.
But beyond these lifestyle benefits, Jersey's finance sector is an attractive career choice due to its strong and stable economy, which is supported by a well-established regulatory framework. The sector is also characterized by high salaries, generous benefits, and opportunities for professional growth and advancement.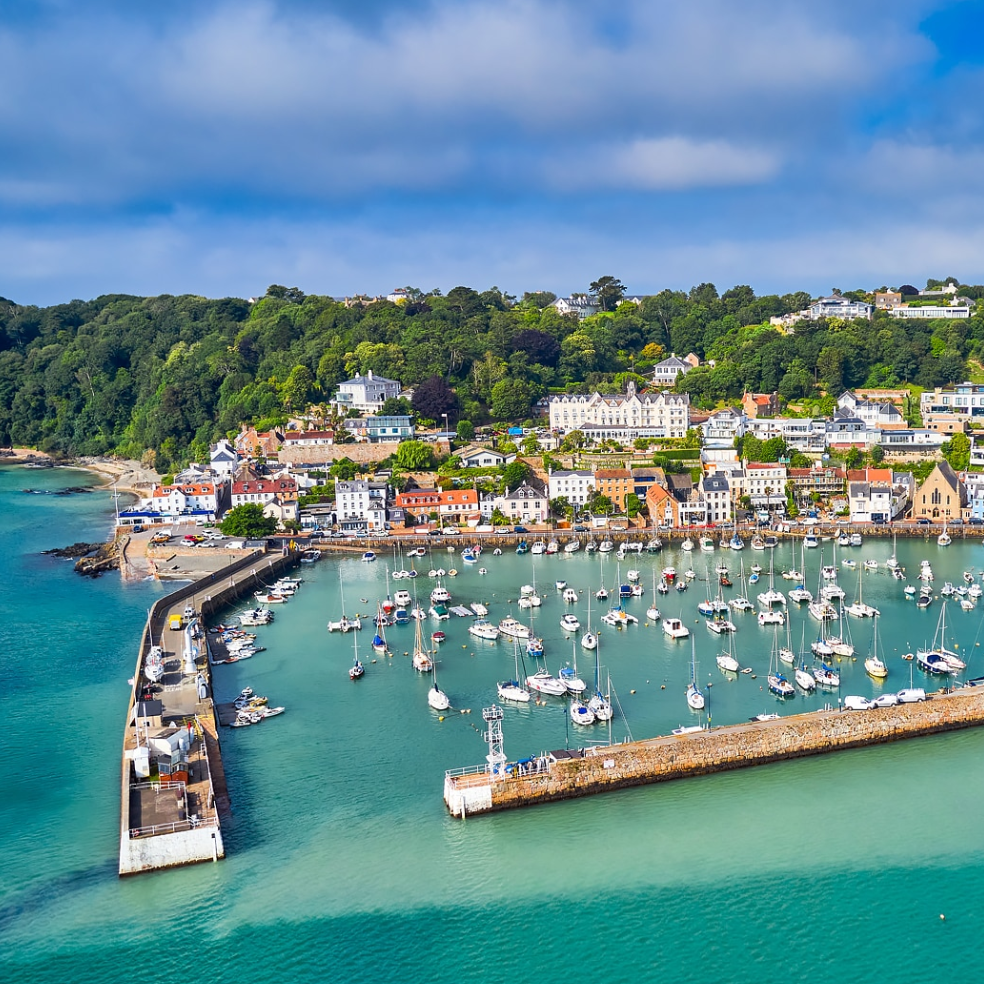 In summary, working in the finance sector in Jersey, UK can be an excellent career choice for those with the right qualifications and skills. With its strong economy, favourable tax laws, and high quality of life, Jersey offers a dynamic and rewarding environment for professionals in this field.
Why not contact us today for a chat on employment opportunities?
Contact us to arrange a meeting: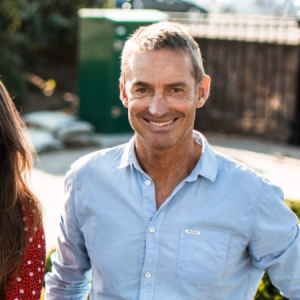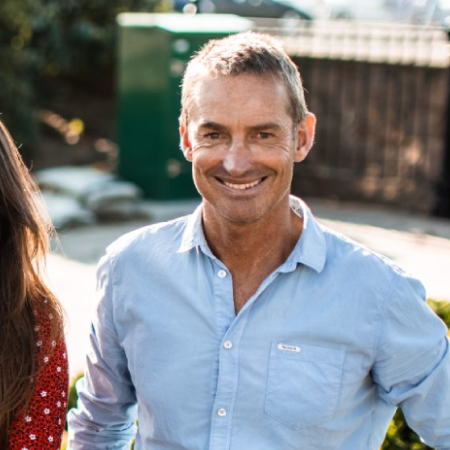 FOUNDER & RECRUITMENT SPECIALIST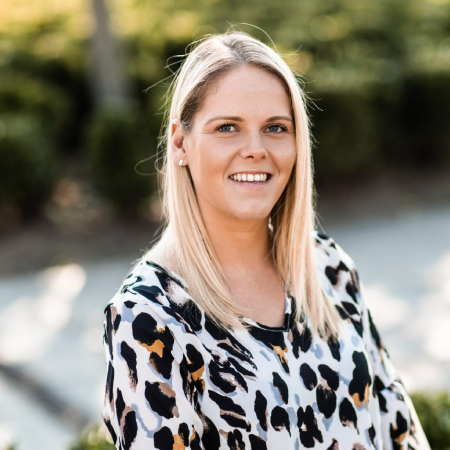 RECRUITMENT ADMINISTRATOR