If you're interested in working in a Trust firm in Jersey, then you're in luck.
Jersey is a leading international financial centre that has an abundance of Trust firms offering a wide range of employment opportunities.
Trust firms play a vital role in managing and protecting the wealth of high-net-worth individuals and families, as well as corporations and institutions.
Working in a Trust firm in Jersey can be an exciting and rewarding experience. You'll be working with a team of experts who are dedicated to providing the best possible service to their clients. You'll have the opportunity to develop your skills and knowledge and gain exposure to a diverse range of clients and industries.
To get a job in a Trust firm in Jersey, you'll need to have the right qualifications and experience. A degree in accounting, finance, or business is a good starting point, and you may also need relevant professional qualifications such as ACCA, ICSA or STEP.
It's also essential to have experience in the financial services industry, preferably in a Trust or similar role.
 So, if you're interested in pursuing a career in this exciting industry, let's start exploring your options today!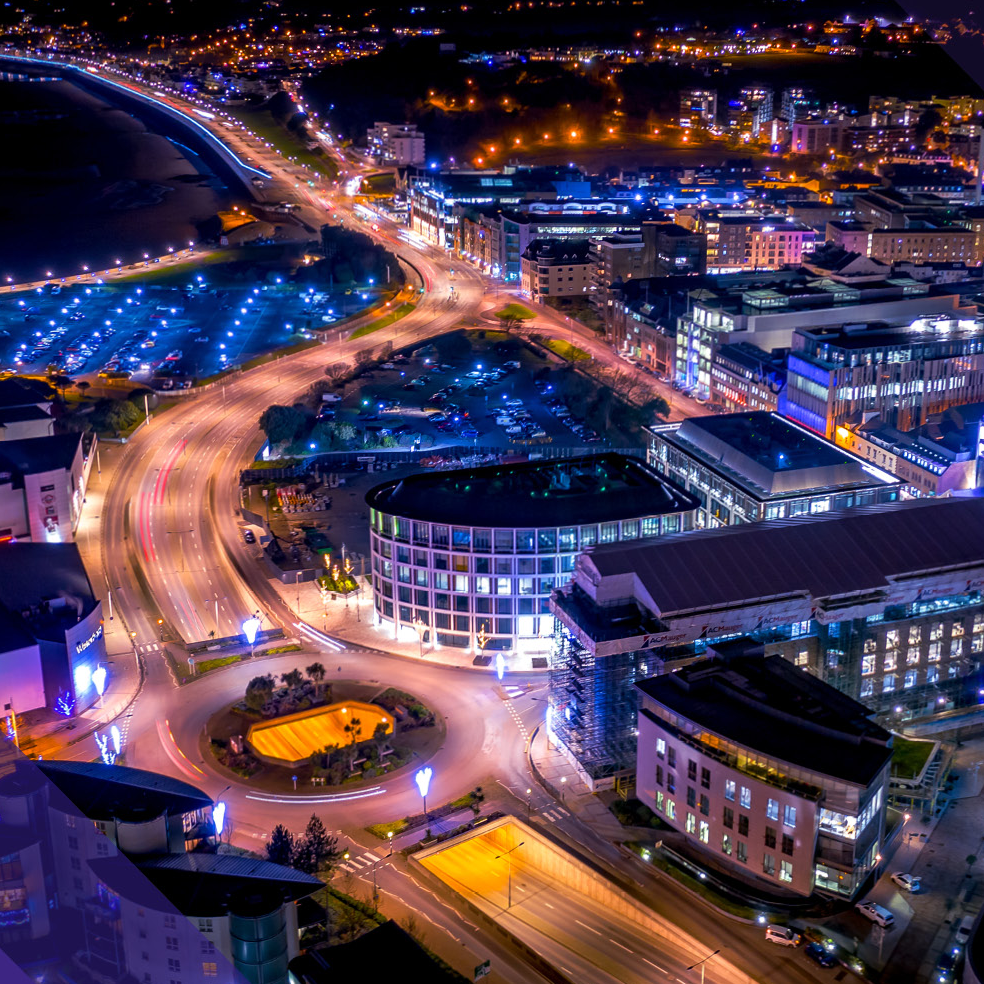 Contact us to arrange a meeting: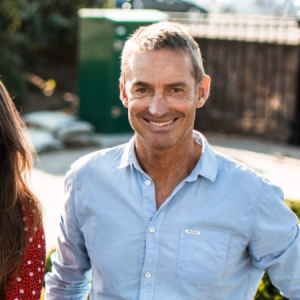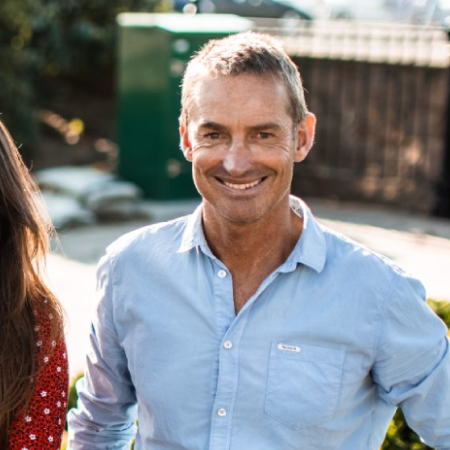 FOUNDER & RECRUITMENT SPECIALIST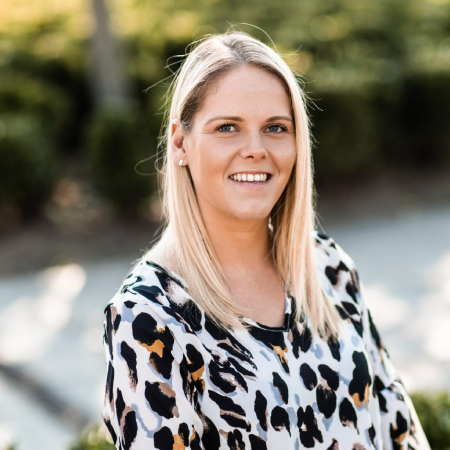 RECRUITMENT ADMINISTRATOR