In the finance industry, pre-employment screening has become an essential part of the recruitment process. With the increasing emphasis on corporate governance and compliance, companies are increasingly turning to pre-employment screening to ensure that they hire the right candidates for the job. Pre-employment screening is a process that involves a thorough investigation of a candidate's background, including their education, work experience, criminal history, credit history, and other relevant factors.
Why is pre-employment screening important?
The finance industry is highly regulated and involves the handling of sensitive financial information.

It is, therefore, crucial for companies to ensure that the candidates they hire are trustworthy and have the necessary qualifications and experience to carry out their job responsibilities effectively. Pre-employment screening can help to reduce the risk of fraud, theft, and other financial crimes, which can have a significant impact on a company's reputation and financial stability.
What is involved in pre-employment screening?
The process of pre-employment screening can vary depending on the requirements of the job and the company's policies.
Generally, the screening process includes the following:
Education and employment verification: This involves verifying a candidate's academic and work history to ensure that they have the qualifications and experience they claim to have.
Criminal background check: This involves checking a candidate's criminal record to identify any previous convictions or pending criminal charges.
Credit history check: This involves checking a candidate's credit report to assess their financial responsibility and history of debt.
Reference check: This involves contacting the candidate's previous employers or references to verify their work history and obtain feedback on their character and work ethic.
Drug screening: This involves testing a candidate for the presence of illegal drugs.
Contact us to arrange a meeting: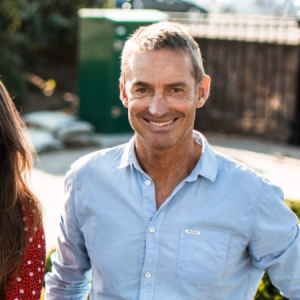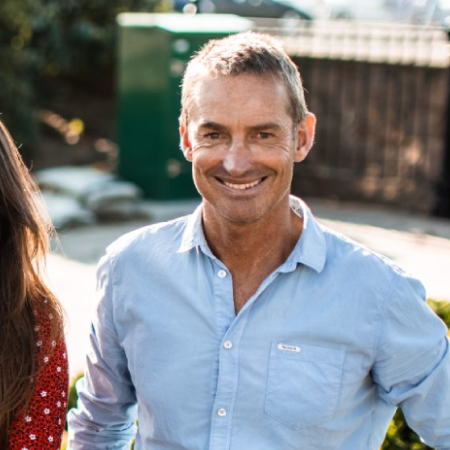 FOUNDER & RECRUITMENT SPECIALIST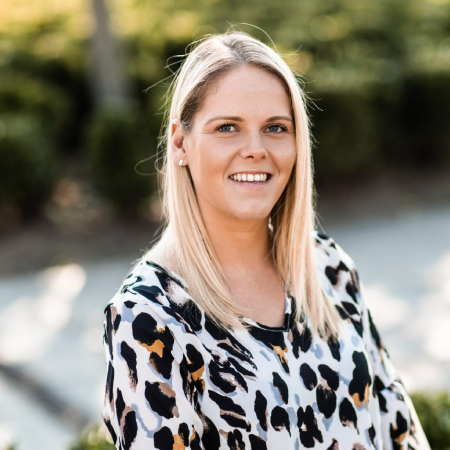 RECRUITMENT ADMINISTRATOR